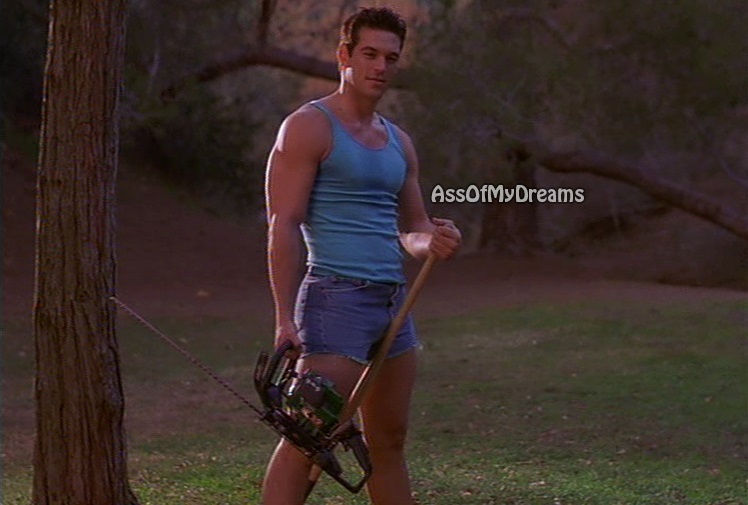 The romantic comedy film 'But I'm A Cheerleader' centres around Megan (played by Orange Is The New Black star Natasha Lyonne) who is taken to a gay conversion therapy camp by her parents.
Eddie plays Rock, the son of the camp leader. His mother inists he is heterosexual however it is heavily hinted throughout the movie that this is definitely not the case. Eddie teases the other boys in the camp by seductively strutting past them while wearing a tight vest top and denim shorts (a scene which definitely made me realise that I loved hunky guys with big butts). Not surprisingly, the boys are captivated and can't take their eyes of this sexy sight.

Later in the movie, the camp leader gets Eddie to role play how to have heterosexual intercourse while wearing a skin tight outfit which shows off Eddie's delicious bubble butt beautifully.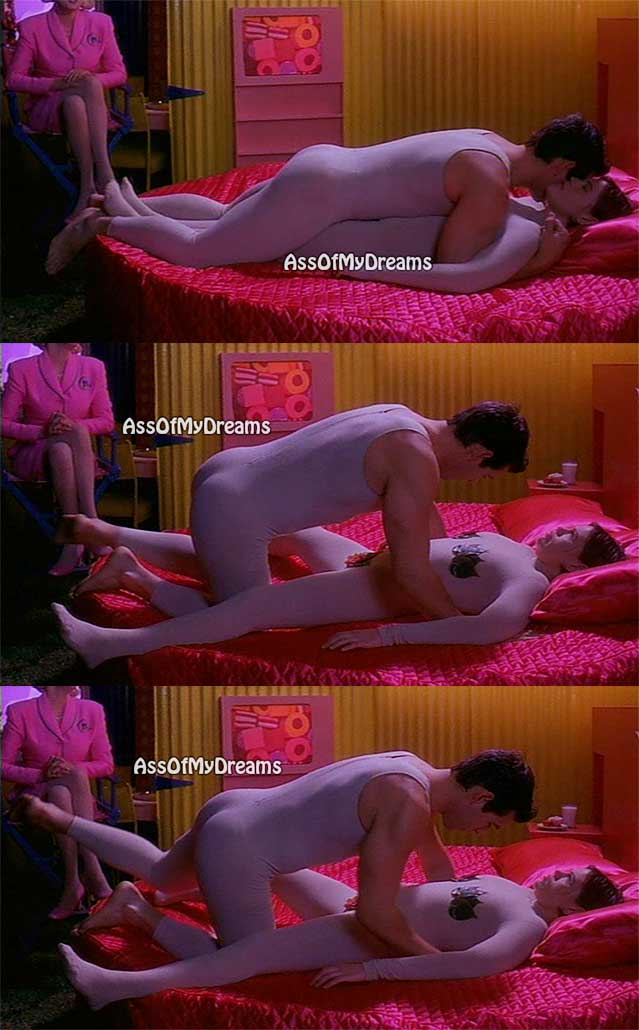 Click here to see more pics of Eddie Cibrian in our gallery.