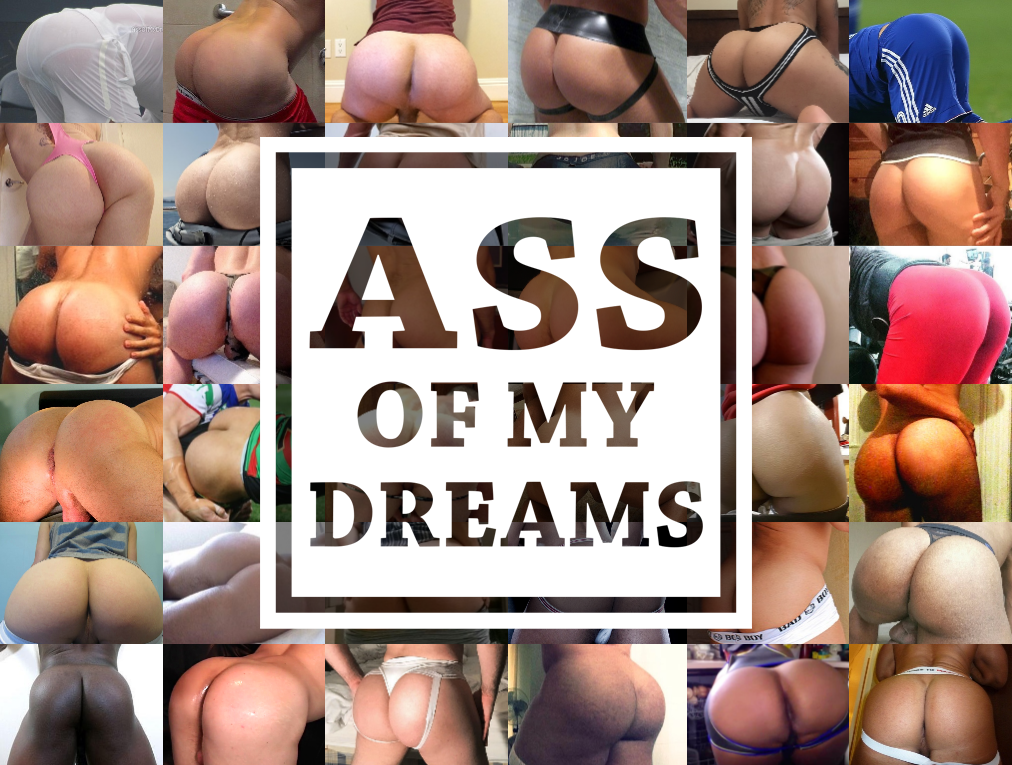 Welcome to Ass Of My Dreams, a website dedicated to the asses we all dream of.
We're ready to worship nature's most beautiful creation: man ass! If you love the male butt then you are in the right place. We'll be posting regular articles showcasing the best butts out there from the world of celebrity, sport, porn and the internet. To gorge yourself on more ass than you can handle check out our ass galleries.
As part of our new site, we have a new logo banner (at the top left of the page) and these banner feature some of the best butts of all time. Everyone featured in each banner kindly gave permission for their pictures to be used. Below are all the banners that we have so far along with the name of the sexy guy who the asses belong to. To show your appreciation please go and follow them, click on their names below to see more pics and their social media links.
As we're new, we'd also love to hear your feedback and suggestions. Get in touch here.
















---