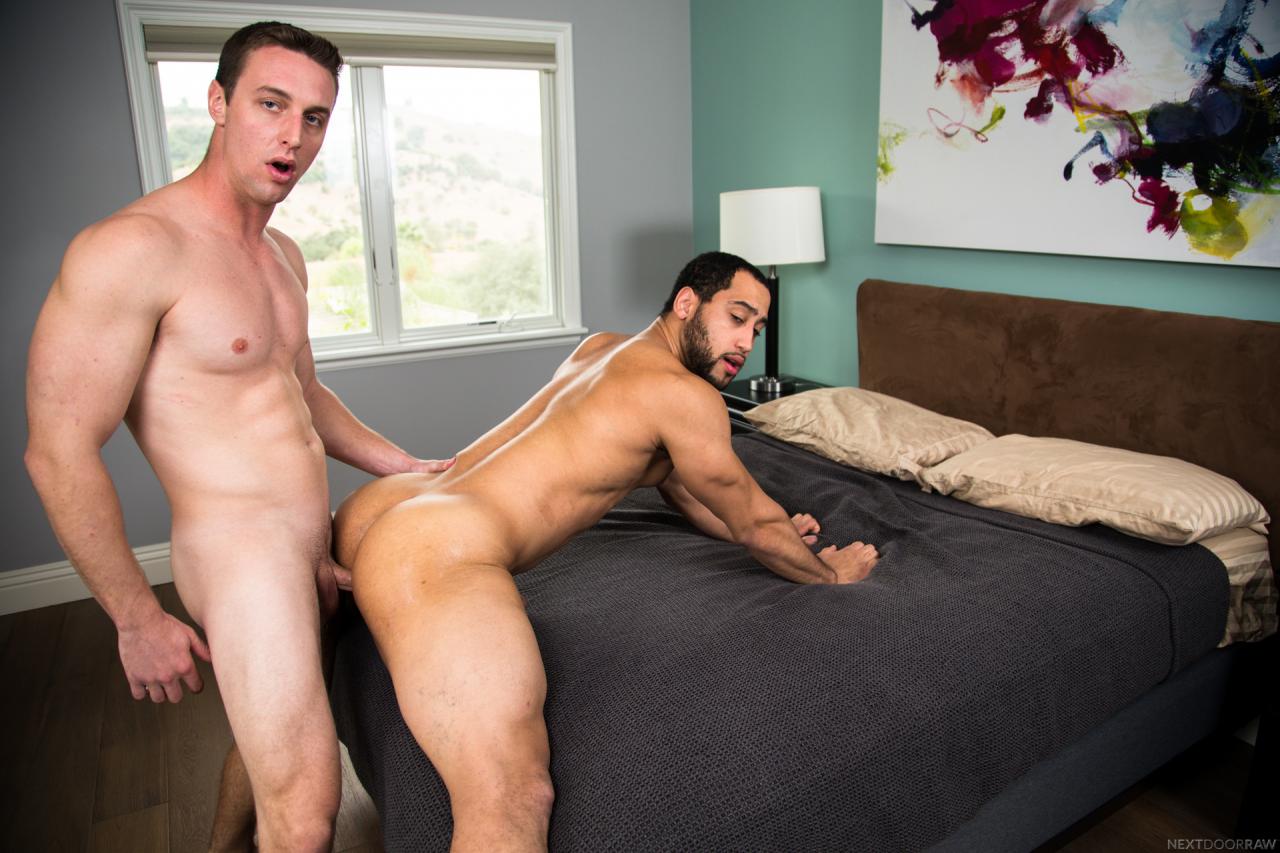 David Rose gets his booty groped and pounded hard in this clasic scene from NextDoorRaw.
David Rose only graced us briefly with his pornographic presence, but in this short time his perfect buttocks have grabbed our attention and stolen the show. In this scene, David starts by getting his meaty cheeks caressed and smacked (you'll definitely replay that part a few times). If that isn't enough his partner Ricky goes on to pound his big ass making it bounce and jiggle in ways that will leave you breathless. To see more of David's ass check out our gallery or see more of this scene below.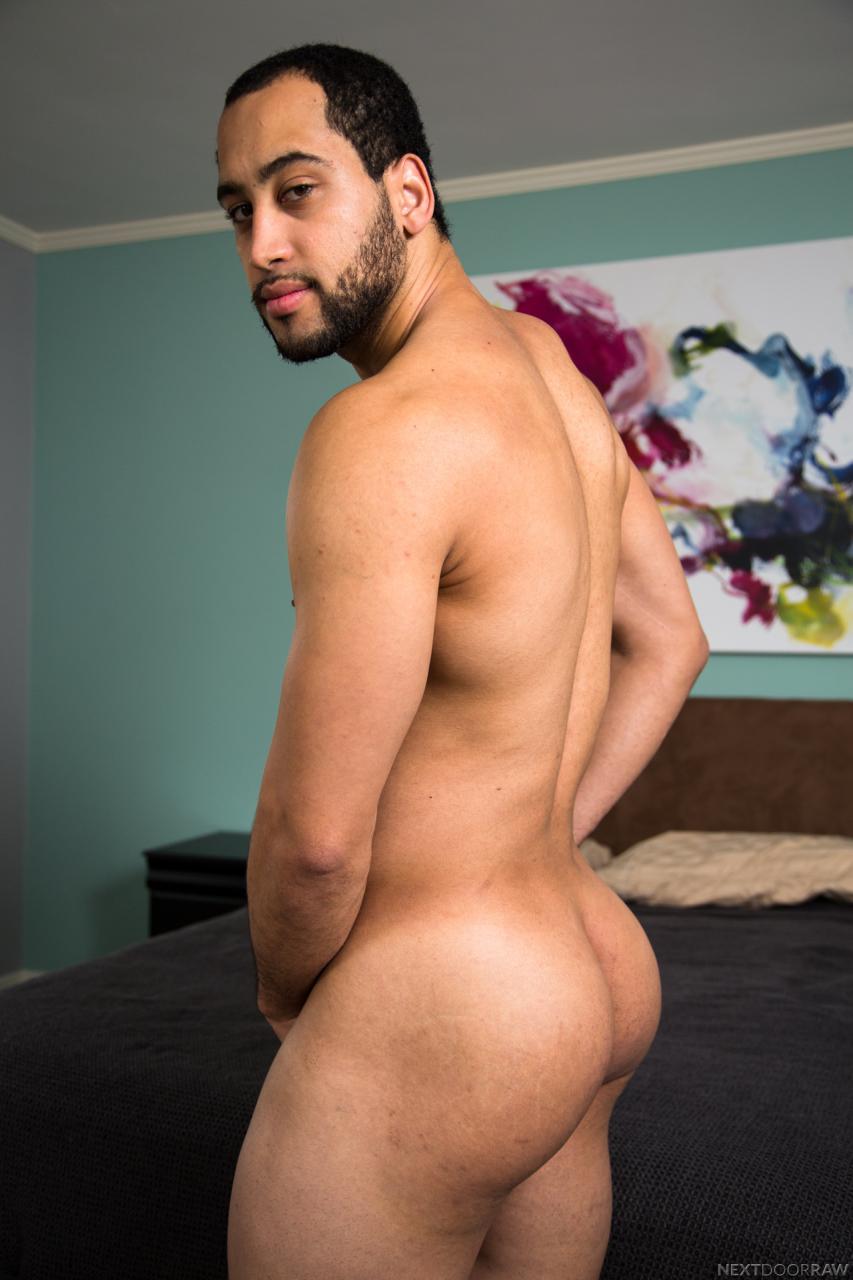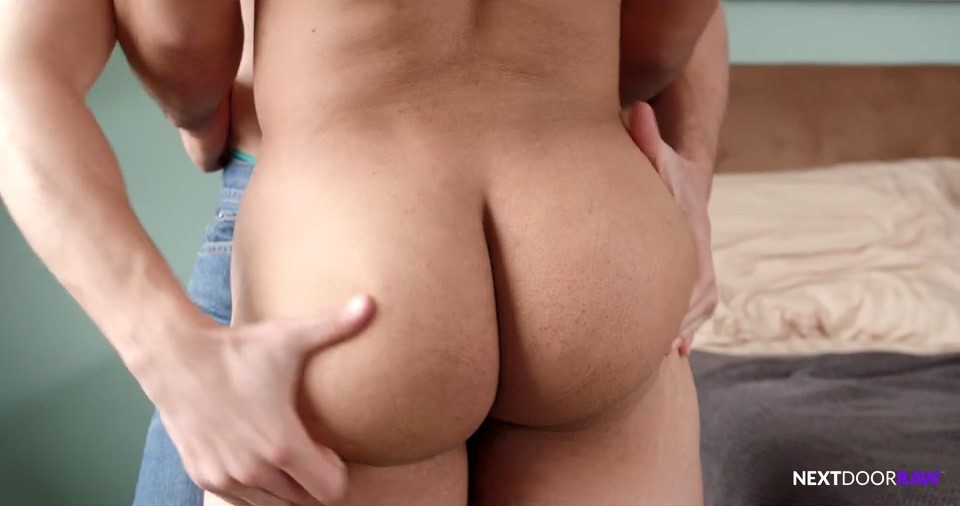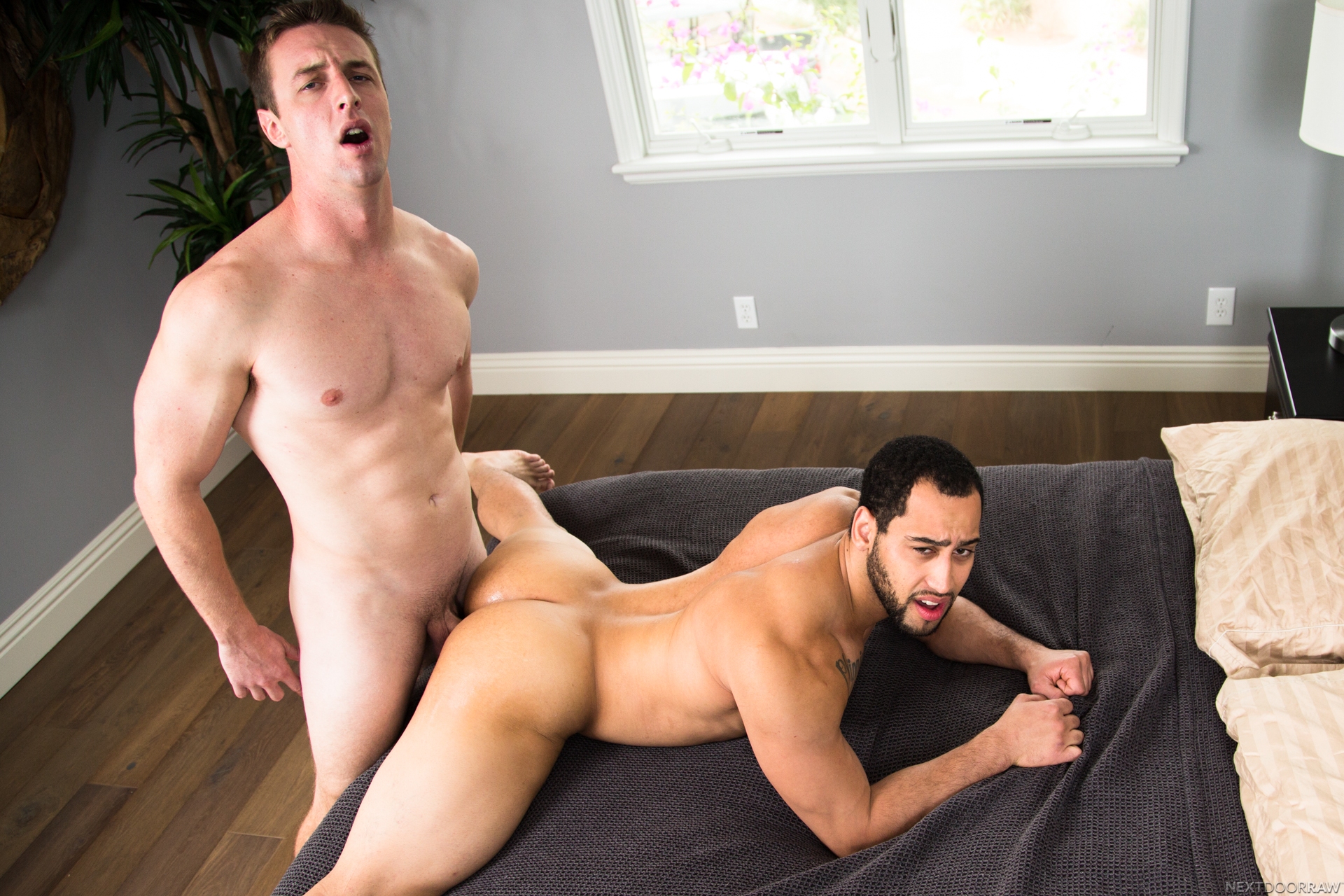 Description from NextDoorRaw:
With their holiday trip approaching, David Rose is concerned about what his family will think of boyfriend Ricky Ridges, and his nerves are showing. He's visibly a mess as Ricky finds him staring out the window in dreaded anticipation. Luckily Ricky has an idea to ease his tension and take his mind off his worries. David smiles. Temporary distraction is exactly what he needs, and Rickey's thick dick will do nicely. David helps himself, downing Ricky's dick to the base as he deep throats it, licking the head before fingering himself for Ricky. David bends over and Ricky plunges his raw cock deep inside David's hole, fucking him hard enough to make him forget his name, much less his worries. David climbs aboard and his anxiety melts away as he shoots his load all over himself. Ricky pulls out and blasts him with his load as the two of them fall back into bed and laugh their troubles away. Enjoy!
---